buying your home
It is the mission of Odry Vargas Realty Group to consistently provide the highest quality, most innovative and exceptional Real Estate service.
At Odry Vargas Realty Group our client's needs always come first. We will strive to constantly provide value far in excess of our client's expectiations.
We are committed to not only guide you through the Real Estate process but also build a long term relationship by staying connected even after your home has closed.
With 16 years of experience you can be sure that by choosing Odry Vargas Realty Group you will be working with a knowledgeable expert in the local Real Estate market. We will put this knowledge and expertise to work on your behalf and ensure the best results during your home purchase.
We promise to:
work at no cost to you
listen to your needs, and work accordingly.
personally tour homes with you.
provide you with detailed listing information as they come on the market.
negotiate on your behalf.
walk you through the financial details associated with your home purchase.
preserve honesty and integrity.
focus on solutions, not challenges.
guide you through the market conditions in order to purchase you home with the future in mind!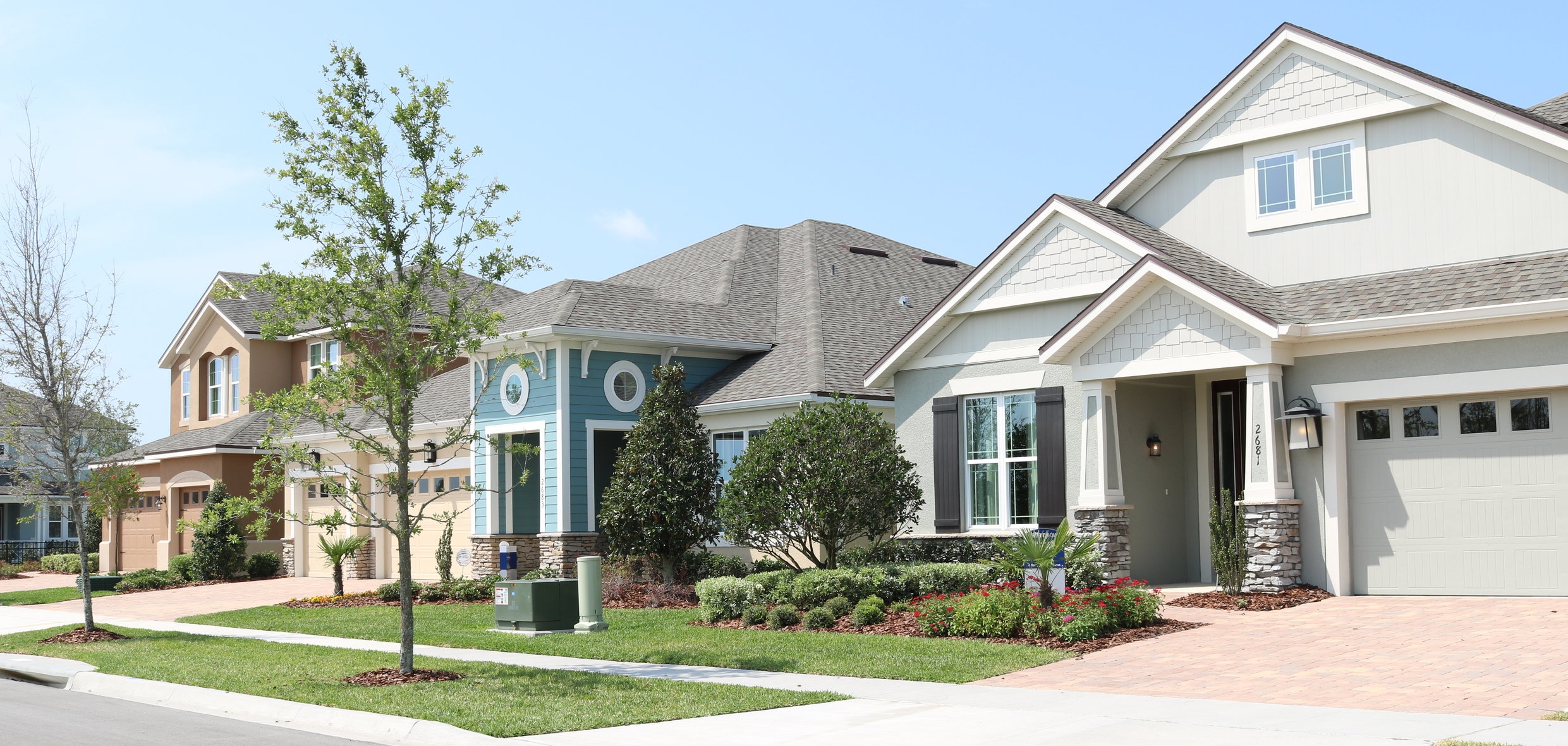 we believe in the golden rule
we treat our clients as we would like to be treated when purchasing or selling a property, with integrity, confidence, and diligence, so that we not only have a client today but a client for life!
This is how odry vargas realty group has been able to build a referral based business for the past 16 years.
START YOUR SEARCH